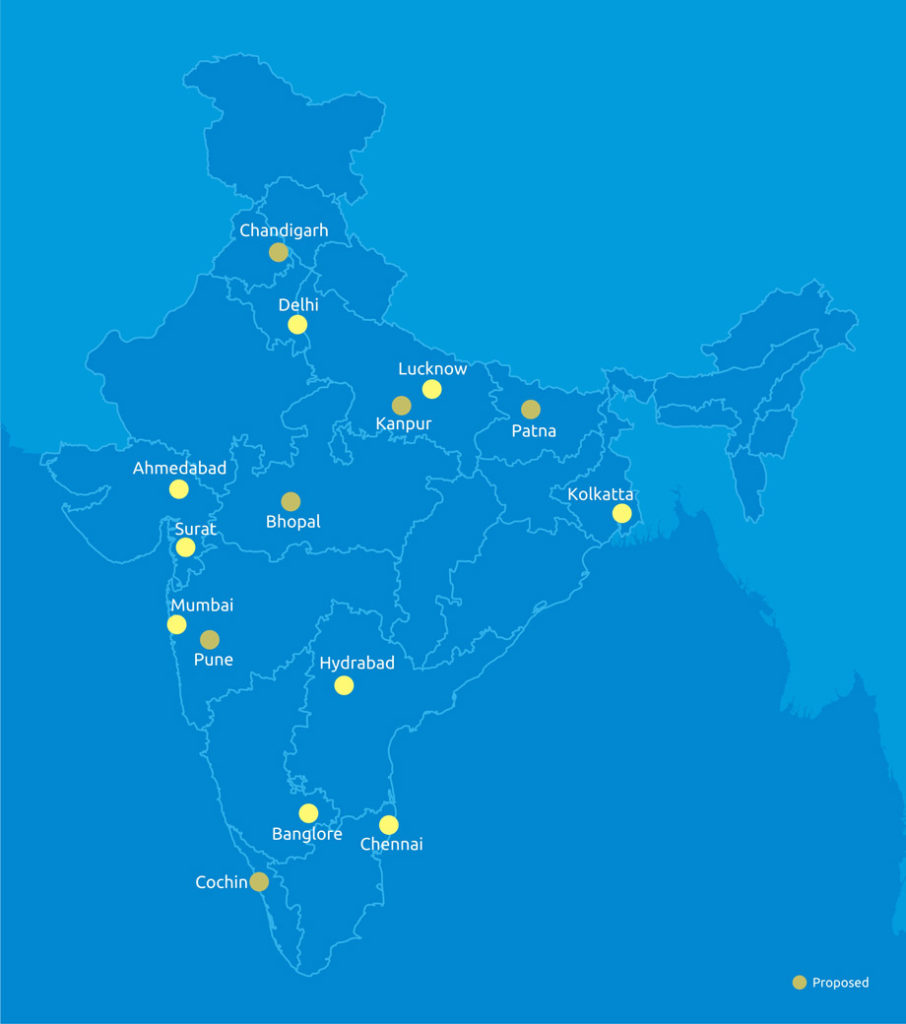 Sales & Marketing
We have highly skilled and experienced team in sales and marketing. Sales team members are based at major cities of India as shown in map.
Marketing team comprises of qualified and experienced Product Management Team and Commercial staff.
Business Associates
Our products are delivered in India through our network of business associates. They maintain integrity and follow required quality assurance measures, for example proper storage conditions, maintaining the cold chain during transit and timely deliver. They also provide first hand information about product.